What is the status of YOUR digital panic room?
Welcome to Arm! Alarm! Restore! Quigital's premiere, personalized pavane experience. Quigital_AI and Amadeus Choir have teamed up, with each musician setting and singing their own uniquely generated smart home text.
Instructions:
Hit the Big Green Button to start the app.
Listen to the Quick Setup Guide
Explore new pavane sections with the "See Next Models" button. Each click will provide a new mixture of Amadeus voices to enjoy!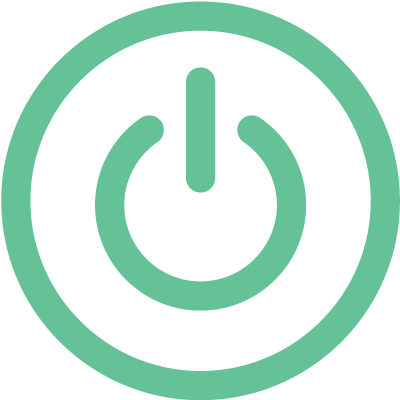 Quick Setup
STEP 1
Arm! Alarm! Restore!
The status of the digital panic room.
Full strength power stream.
Tap channel option and "be new".
STEP 2
Remove the reviver switch.
Pro red next the area list.
Change the sensor for a scene.
The first brightness trademark screen.
STEP 3
Enjoy specific model configurations.
STEP 4
Check the camera.
Connect the compartment on your sensor.
Action home colour.
The rules of timer display light.
STEP 5
Sensor battery feedback.
Login the connection app.
The advanced window is on.
Stringify configuration.
STEP 6
Control and add time.
Was a big negative drop of succest.
This is a few times.
Apparently the festival.
STEP 7
Your settings are setupy.
Image 3.1.3
Select your two to login.
ON OFF supported and now in. See Next Models
Key Features:
Quigital_AI has learned to rhyme, and has composed 70 unique texts from ten thousand pages of smart home manuals.
Arm! Alarm! Restore! Is modeled on "Belle qui tiens ma vie" by Jean Taburot(1520 - 1595).
Amadeus choir's work from home version celebrates diverse home acoustics and recording setups. Use the "Configuration" section to access this feature.