Human computer interaction and cloud computing collaborations with Quigital and Amadeus Choir
Feeling disconnected? Is digital stress causing you to check the status of the status of your smart plug? Quigital_AI's machine learning texts take a melancholy turn with Exit Time Into Schedule. Amadeus Choir's work from home rhythmic speech provides the backbone for a swirling cloud of physically distanced, machine learning emotion.
Instructions:
Hit the Big Green Button to load the Quigital Audio Player
Listen on headphones or full range systems to experience Quigital_AI's vision of digital stress, hope and longing for personal connection™.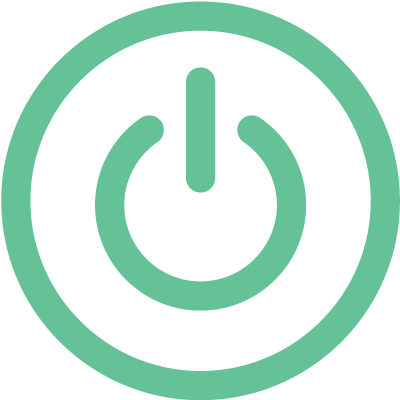 Key Features:
Over 50 simultaneous vocoders were used on Amadeus Choir's unique voices to create the Exit Time Into Schedule's robot cloud choral texture.
Soloists: Tiina Beaudoin as "Melancholy Robot Voice", Stu Beaudoin as "Ominous Voice of the Future", and Alison Roy as "Corporate Neutral".
Lyrics Generated by Quigital_AI, from 10 thousand pages of smart home manuals, combined with 5 years of chat logs from team Quigital.